ALL HAZARDS NOAA WEATHER RADIO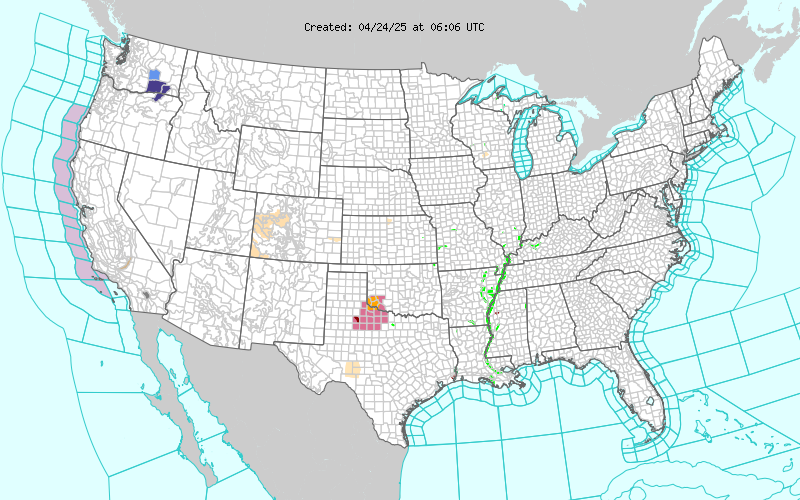 Rhode Island Alerts
Local Weather Alerts
There are currently no active weather alerts.
Power Outage Information:
For National Grid Customers:
For those with life sustaining equipment in your home call:
1-800-322-3223
To report outages and wires down call:
1-800-465-1212

For shelter information call: 211
Pascoag Utility District Call:
401-568-6222
Remember to treat all downed lines as live and stay away!!!